An elderly couple from Germany anneals on the dance floor no worse than the young ones.
When retiring, many people dream of doing something interesting,
for which there was always not enough time for ordinary working life. Nellie and Dietmar Ehrentraut loved rock and roll when they were young,
but then they switched from complex acrobatic dances to boogie-woogie. Yes, they dance like that – for 40 years now. Dietmar Ehrentraut is 73,
has worked as a printer all his life in a printing house, and Nelli is 67, she works in the cleaning service.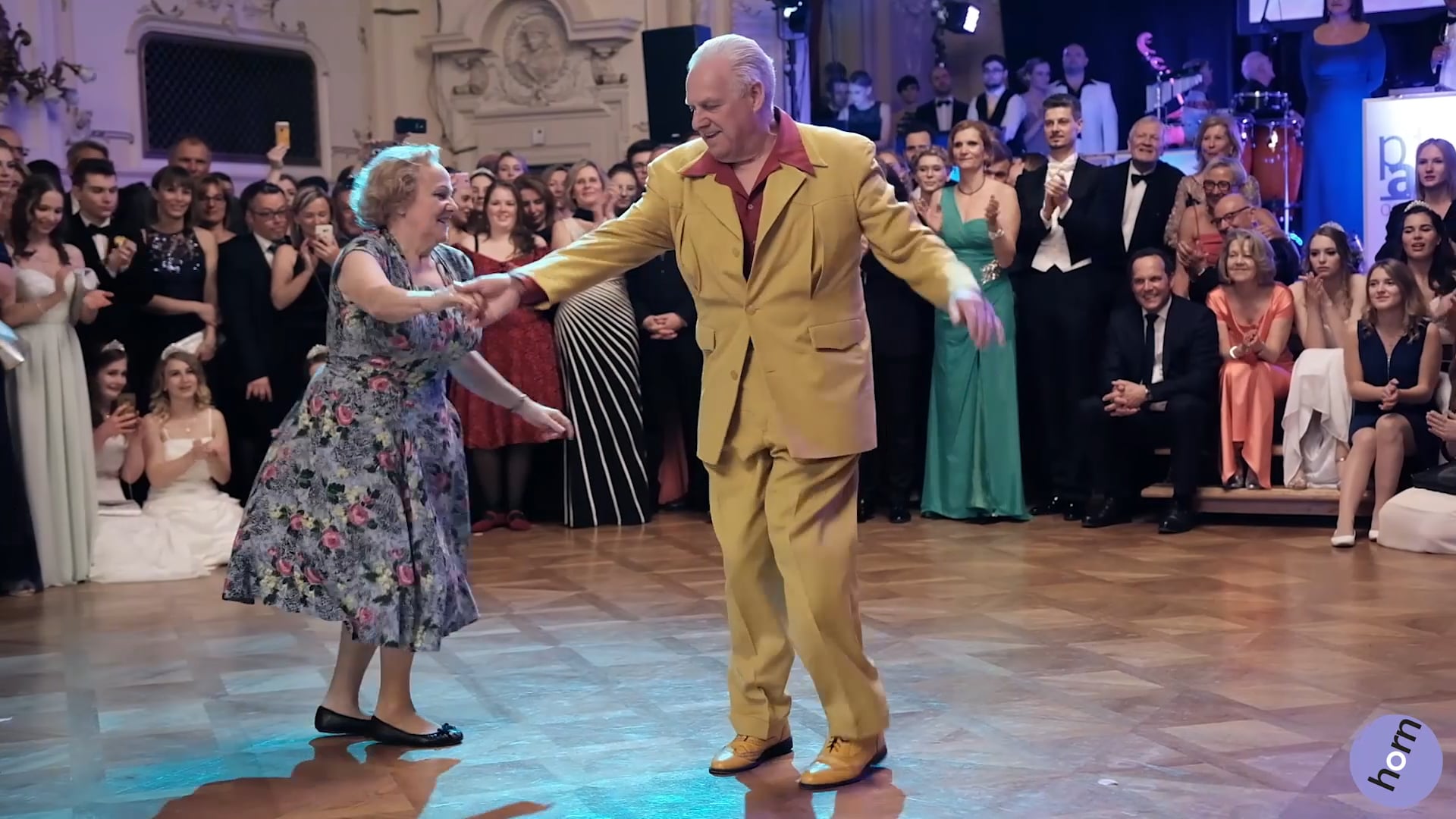 They got married very young, children were born almost immediately, so as Dietmar says, Nellie did not have the opportunity to have fun when she was young..
But then, when the children grew up, Nelly and Ditmar began to regularly go to dances, and then go to amateur competitions in different cities.
The pinnacle of their dancing career was the victory at the World Boogie Woogie Cup in Lyon in 2002.
But despite a long dancing career and numerous victories in competitions,
Dietmar and Nelly consider themselves amateurs.
What's more, they read that once dancing becomes a sport, the fun is gone, so they only dance boogie-woogie, no latin or ballroom dancing.
Boogie-woogie is good because it has a lot of opportunities for improvisation. They don't have rehearsed numbers.
Dance cannot be rational, there is no ways for thought.
It is born in the soul and makes the legs move. Science tells us that people who stay active during their golden years live longer and happier lives.
Nellie and Dietmar Ehrentraut are more than ordinary retiree..
At their majestic age, they are a great example for many young dancers. Before their appearance on the YouTube platform,
the couple was known only in narrow circles of boogie-woogie and rock and roll lovers.
But after they began to upload videos of their performances, they started talking about all over the world.
Their performances are gaining millions of views, and virtual viewers are simply delighted with the energy and professionalism of Nelly and Ditmar.