In a tender moment with their eyes shut, these newborn twins enjoyed their inaugural bath together. These captivating images, which quickly gained popularity on the internet, were shared on social media by a Parisian midwife.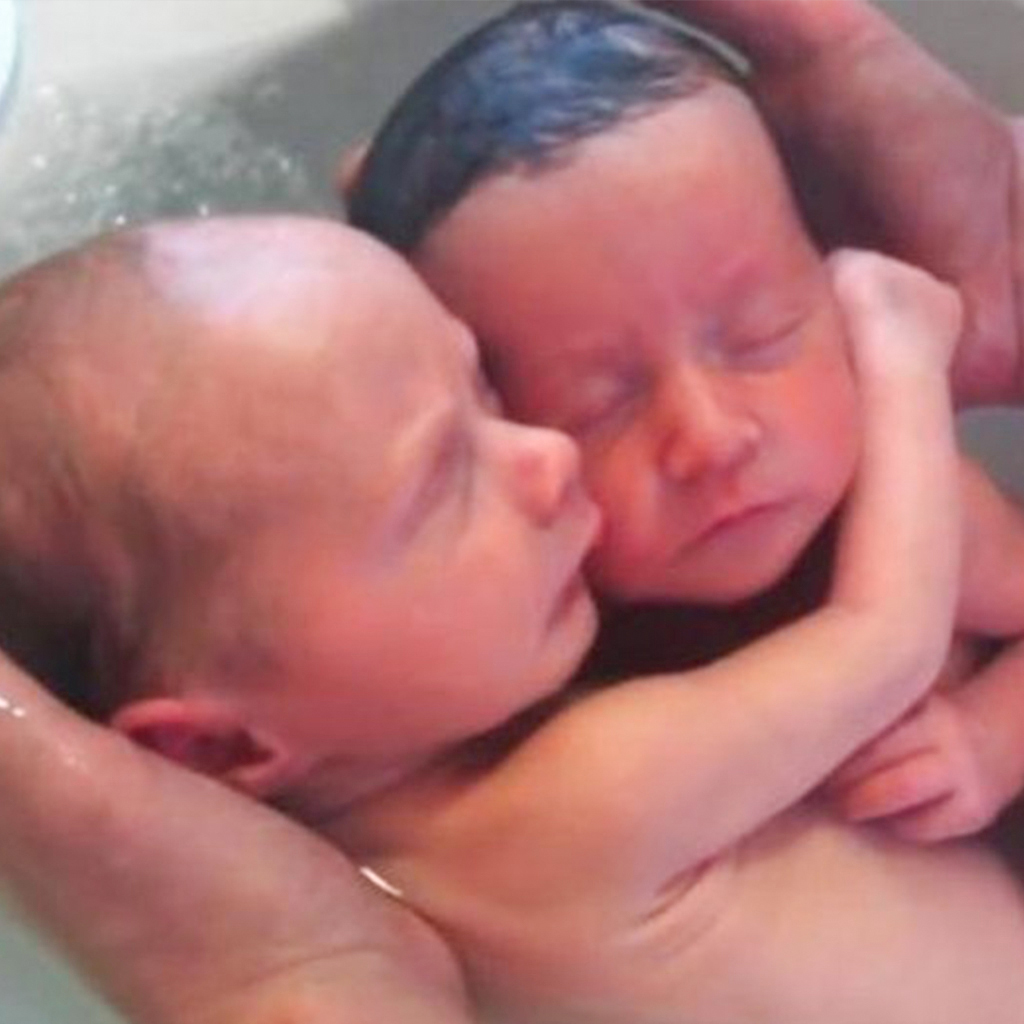 The heartwarming pictures of the newborn twins showcase an undeniable bond of sibling affection. The serene scene emanates calm and tranquility from the adorable infants.
The baby sister and brother, freshly born, continued to embrace one another throughout their first shared bath, as if vowing to never be separated. They seemed unfazed by the midwife's presence or the fact that they were fully submerged in water.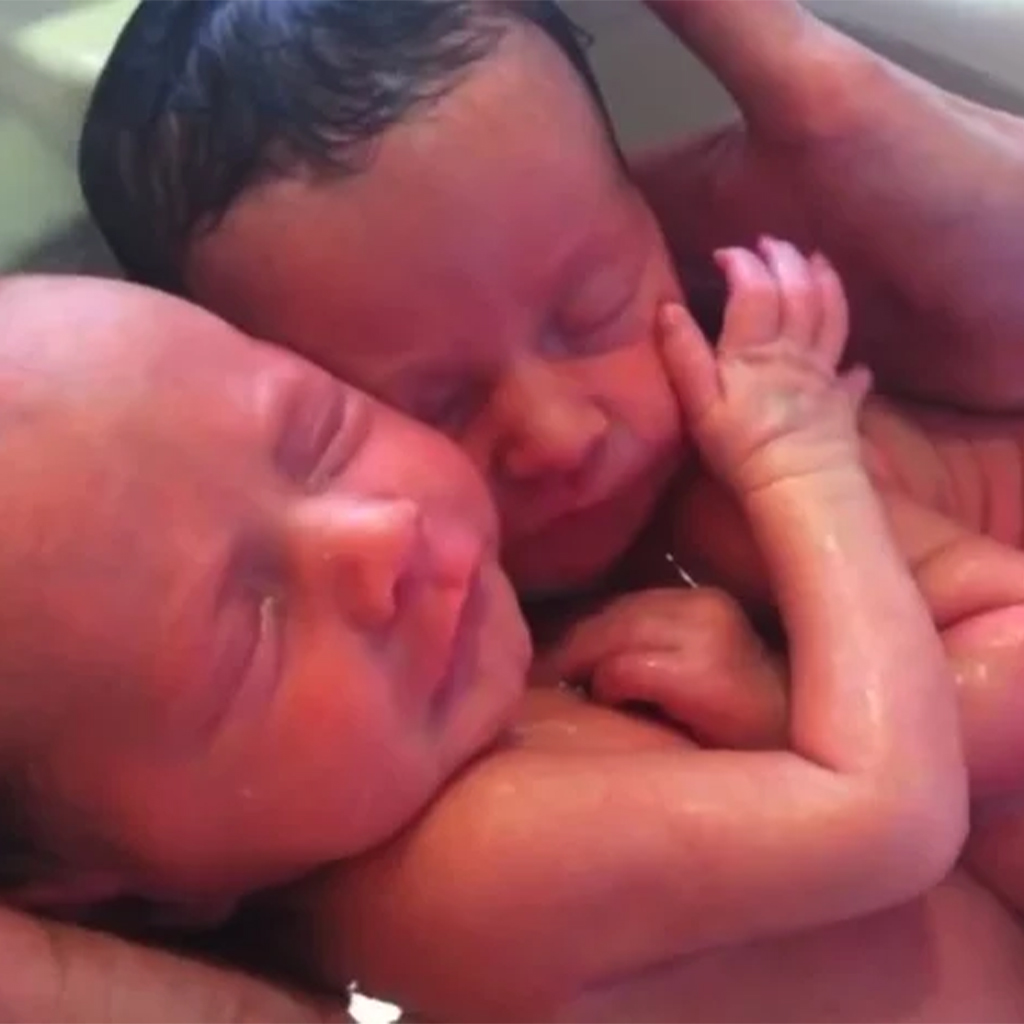 The French midwife recorded the entire experience to demonstrate the use of a unique bathing tray designed for children up to two months old.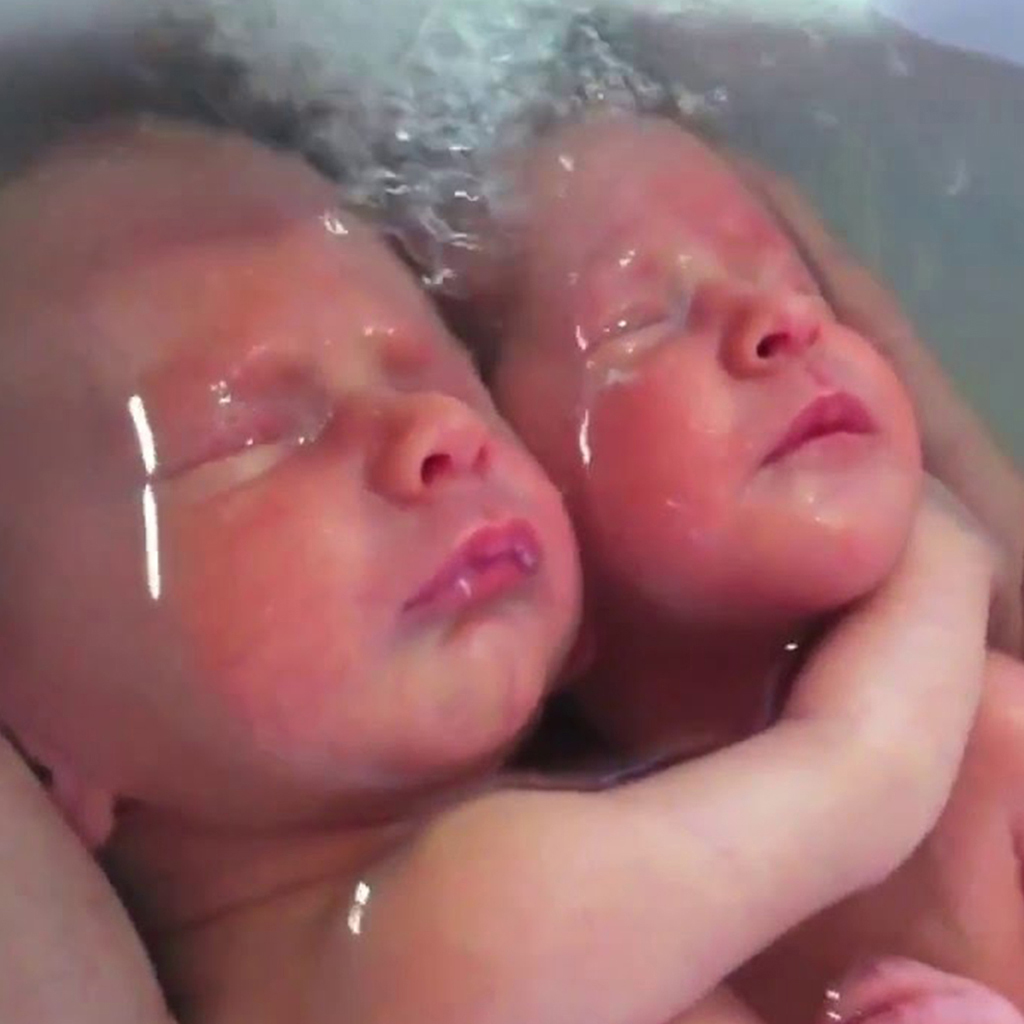 The tray is contoured to mimic the feeling of being in the womb, which may explain the